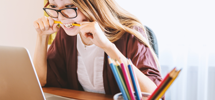 ENROLL ANYTIME
Why should enrollment be limited to just one time a year? The only rule - Enroll before you need it.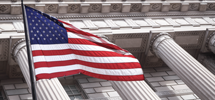 FEDERAL EMPLOYEES
Federal employees can receive special programs developed only for them. Postal employees are included too.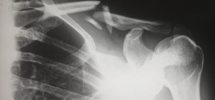 Plan Selection
We offer several plans for employees. Select one or more, enrollment is easy and payroll deduction make premium payment easy.